We Provide Language Trainings
Our language trainings trigger the learner's engagement and communication Skills.
To speak several languages is today a necessity for who wishes to travel, discover the world or to develop professionally
Our trainings are mainly focused on oral expression and the scenario.
We favor interactive learning in order to progress quickly and have fun.
From beginner level (A1) to expert (C2), we propose a program of private lessons tailored to your needs, your interests and your availability.
Simulations of communication situations and reformulations.
Interactive and fun activities to gain confidence in speaking out
Learning to give one's opinion Alternating theoretical courses, scenarios and face-to-face communication.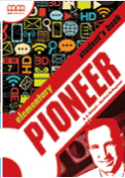 Level A1.2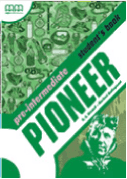 Level A2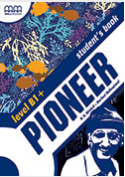 Level B1+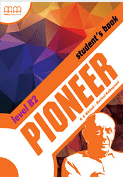 Level B2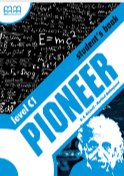 Level C1
Its intelligent and appealing topics engage learners' interest and enhance their learning motivation.
It is based on a modular approach containing short, discrete units, allowing the teacher a high level of customization according to their students' needs.
The course is mapped according to the Common European Framework, comprehensively developing specific Linguistic competency and cross-cultural awareness.
The addition of the dynamic online components offers teachers and students access to activities which allow them to practice further using technology designed specifically for language learners.
The Pioneer series also comes with an online mode of study which provides a set of integrated learning solutions for further practice in all language skills.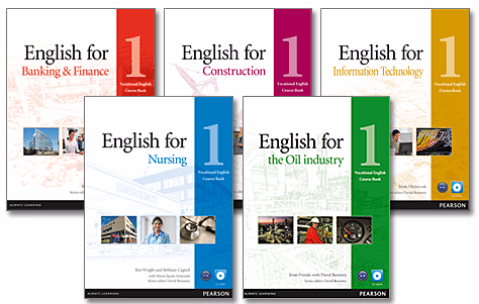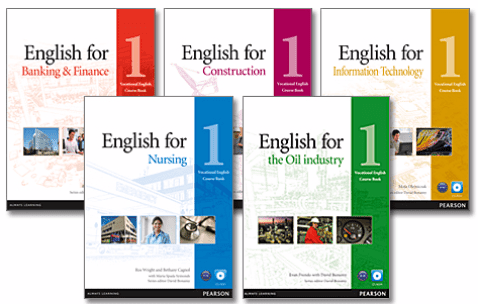 The Pearson Longman series meets the English language needs of learners in a range of specializations. Designed for students in vocational education as well as company employees, these titles combine a strong grammar syllabus with the essential vocabulary that they need for their working lives.
Written by industry practitioners, 'English for the Oil Industry' provides specialist English to a chosen vocation for thousands of non-native English speakers training for employment in the UK or already working in their chosen vocation. It Includes:
Topics that reflect the latest developments in the oil industry making them relevant to students needs
Clearly defined language and function objectives which are backed up by comprehensive on the page language boxes
Student CD-ROM with interactive glossaries in both British and American English and full course book audio in MP3 format.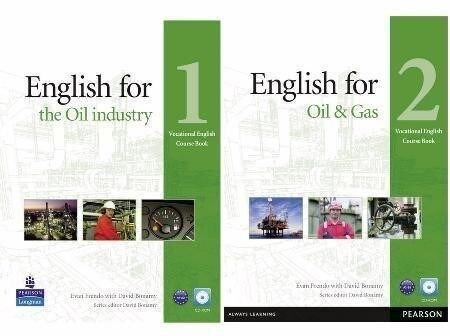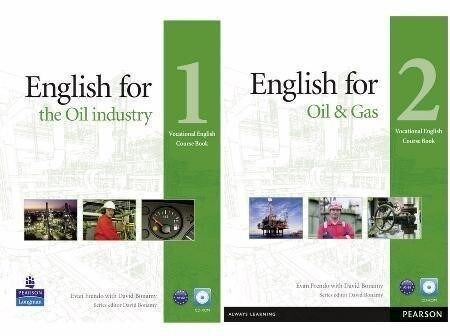 BUSINESS RESULT – OXFORD UNIVERSITY EDITION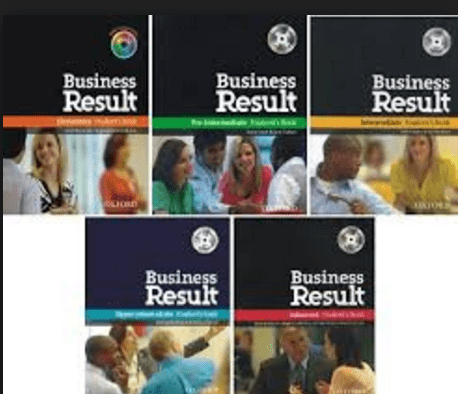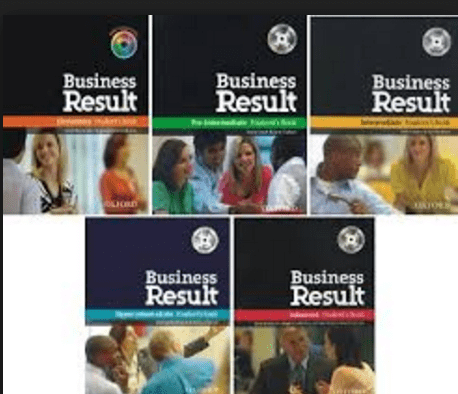 Business Result is a six-level business English course that gives students the communication skills they need for immediate use at work.
Business Result combines a communicative approach with authentic business material and digital multi-media, to give in-work and pre-work students relevant and immediate communication skills.
Business Result also provides skills and strategies for different business scenarios, such as talking to suppliers, entertaining customers, or updating colleagues.
The Interactive Workbook on the DVD-ROM is also available online.
Case studies present profiles of genuine organizations to make the learning context more authentic. This helps students understand how they can adapt their new-found language to real working life.


Perfect for learning French.
A method of French intended for the big teenagers, young adults and adults beginners or false-beginners.
An ambitious method.
Follows the principles of the Common European Framework of Reference for Languages.
Aims for the acquisition of the CECR level A1, which can be certified by the DELF A1.
A practical method
From a perspective action: it develops the communication skills of learners; it proposes activities and tasks that really prepare learners to act and interact effectively in a Francophone context; it gives an important place to socio-cultural realities.
Professional French and Advanced Business Method - 2nd edition.
Business.com addresses all linguistic and cultural aspects of working life through communication situations related to the world of work.
The "pluses" of the second edition:
Dans le livre de l'élève:
A DVD Rom with six video interviews and all the audio from the workbook.
"Close-ups on …" the main themes of the units and the exploitation of videos.
Updated facts and figures
In the workbook
A training in the Professional French Diploma (DFP) B2 / C1 of the Paris Chamber of Commerce and Industry (CCIP) and the DELF Pro B2
Transcripts and proofs of exercises and training DFP / DELF Pro
An investment test and its answers