WE VALUE YOUR CORE BUSINESS
Introduction

History

Word of chair person

COMPANY PROFILE

Our Performance in Digits
INTERGRATED SOLUTION started as A START-UP inspired by a childhood dream and built upon 24 years of experience in the fields of Training, Coa­ching, Management and Health, Safety and Environment
WE VALUE VOUR CORE BUSINESS
SIS Algeria will help you enhance employees performance and elevate your work environment and skill management
OUR PRINCIPLES: EMPATHY, KNOW-HOW, THOROUGHNESS AND EXCELLENCE
These principals guide our daily actions to better support our customers
SIS Algeria provides long-term support to companies with particu­ lar focus on their productivity and performance
In four years and a half, SIS Algeria has demonstrated its ability to evolve, innovate, and challenge the rulebooh to heep on improving customer service
SIS Algeria is constantly transforming its business to face new professional challenges, knowing thatadaptation to change is essential to development.
By moving on from a single-purpose to a multiservice company, and evolving from a regional operation to an international network, SIS Algeria continues to pursue its growth ambitions and its development strategy to meet customer needs.
Today, SIS Algeria is benefiting from a combined set of different expertise and is able to offer our customers a global range of related services, allowing them to fully focus on their core business.
Skills cannot be improvised
As companies face the emergence of new jobs, the evolution in the organisation of labour, the issues of recruitment and retention of staff, it is imperative to adapt and learn how to deal with challenges related to sociological and regulatory changes.
SAFETY INTEGRATED SOLUTIONS
was founded to provide solutions to the changes and it set ambitious goals of:
– Creating a range of modules in the area of life-long vocational training, focused on people's individual needs.
– Providing support for the development
of skills essential to company performance.
The offer of SAFETY INTEGRATED SOLUTIONS consists of supporting individuals or small groups in achieving their goals and, guiding them on their path to successful personal and professional development.
Thanks to the experience and expertise of our teams and privileged partners, who provide a combined
know-how and life experience, SAFETY INTEGRATED SOLUTIONS is able to deliver a wide range of tailored services.
Our services are adapted to all organisations wishing to improve theirservices and operations by capitalizing on company knowledge and valuing employee skills.
Your expectations and satisfaction are at the heart of what we do. Therefore
SAFETY INTEGRATED SOLUTIONS
provides a constantly evolving offer, based on professional excellence and passion for our work.
Yamina Harzallah
Managing Director and Founder
Safety Integrated Solutions offers a global service under the names of SIS Training Er Development and SIS Consulting & Expertise. Our main objective is to optimise the worh environment and to enhance workforce performance for our customers, allowing them to fully focus on their core business.
ENHANCING HUMAN RESOURCES THRU CUSTOMIZED TRAINING
Valuing and optimising your work environnement, SIS training & Development provides long-term support to companies with particular focus on workforce performance
+40
international experts
+190
training courses on offer
09
countries africa, middle east
BUT MOST IMPORTANTLY
CUSTOMER SPECIFIC TRAINING
SIS Consulting and Expertise specializes in the field of Expertise, inspection, destructive and non-destructive control of industrial installations.
Strong with a team of inscpectors and qualified and certified experts, we will be able to assure you:
The expertise of your industrial installations, particularly welded joints.
The reliability and qualification of your welding procedures.
The ability and certification of your welders and operators of semi-automatic or automatic welding machines.
The quality of execution of welding work on structures (new equipment or repairs) according to national and international standards.
A team of certified experts up to international standards and codes



Offer internationally recognized courses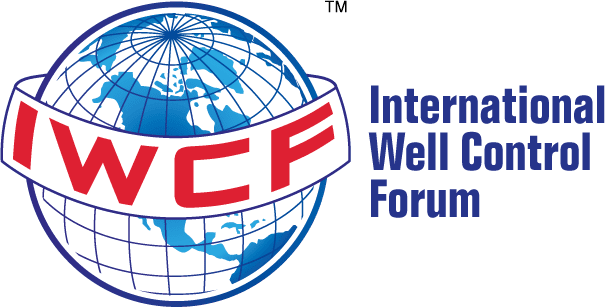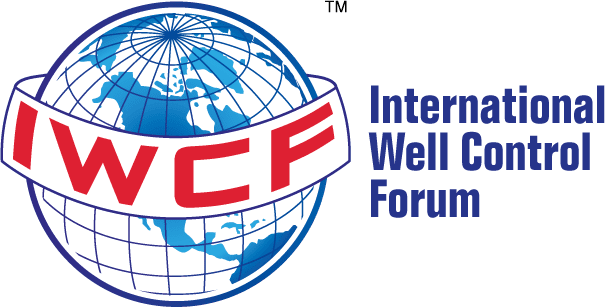 SIS Training & Development provides certified and internationally recognized training sincethe aquisition of a simulator for training courses and certifications of staff involved internationally drilling operations and the accreditation of its training center by INTERNATIONAL WELL CONTROL FORUM IWCF in 2017
APPROVED EXAMINATION CENTER
Unequal Quality
Performance



The mastery of welded assemblies passes through the knowledge of their potential defects, the consequence of these defecrs on the integrity of the structures and the means of identification.
SIS Formation & Développement offers courses on all these topics, as well as pratical training to implement the different control methods: ET eddy currents, MT magnetic crack inspection, PT penetrant inspection, RT radiography, UT ultrasonic, VT visual, TOFD..
Trough our teachings, we prepare you for COFREND level 1, 2 and 3 certifications as well as ASNT certifications for non -destructive testing agents.
SIS Formation & développement trains and certifies certified weldind inspectors CSWIP 3.1
SIS Formation & développement offers training and prepares for certification up to standards of American Petroleum Institute (API)
Number of trainees per year